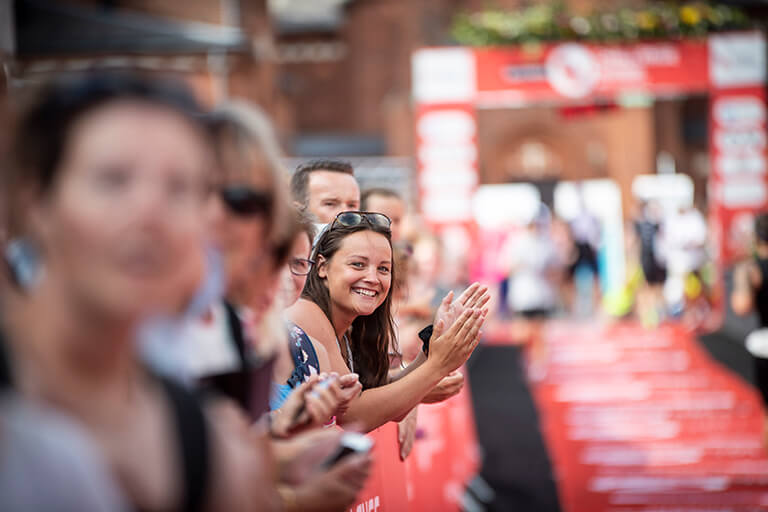 Date
Jun 13 2021
Expired!
Time
All Day
Challenge Denmark
The 6th edition of the events history will hereby have the title Garmin Challenge Herning Nordic Championship. We are proud, that we in cooporation with Herning, sponsors and athletes kan lift the event to a Nordic Championship.
At Challenge Denmark we share the philosophy of the Challenge Family of which we are a part. Therefore we believe that every event should be special to all who participate and by "all" we mean ALL. So to us it doesn't matter if you are a first timer, a seasoned veteran of the sport, or a fast World Champion, in our eyes you are all important.
We also understand what it takes from you and your surroundings as an athlete. Therefore we also want to make every spectator experience as great as possible with stunning swims and bike routes with carefully selected hotspots where you can follow the athletes; city runs in small streets with lots of opportunities to see all the athletes; and last, but not least, intense finish lines where you can follow your beloved the last few meters to the finish line.
But no event is possible without all the volunteers, that stand ready each year to help us organize and execute every event. We believe that you are as much a part of our family as the athletes and the spectators.
We are all a part of Challenge Family! "We Are Triathlon!"